What are the benefits of donating?
So you ask what benefits would I receive from donating to Roat Pkz? First you'll be able to go to a special donator only area. In this area includes special npcs such as the Roat Pkz Knight, Saint, and Archer. and a special shop. From this special shop you'll be able to buy some interesting donator only useble items!
If you've already received donator status and feel like donating more you can always donate for donator points. With donator points you can buy various packages from a donator point shop. If you'd like to donate please head to this page.
Media
Packages.

Huge Package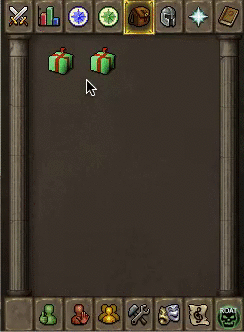 H'ween Pacakge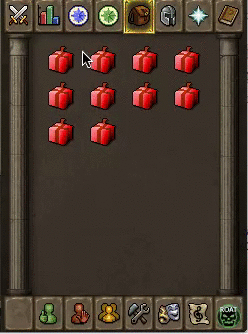 Party Pacakge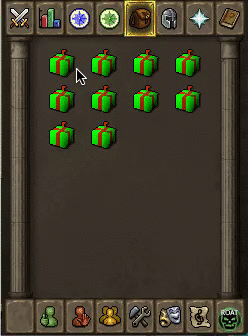 Pking Pacakge
Rare Package
This is the donator island.

Donator shop.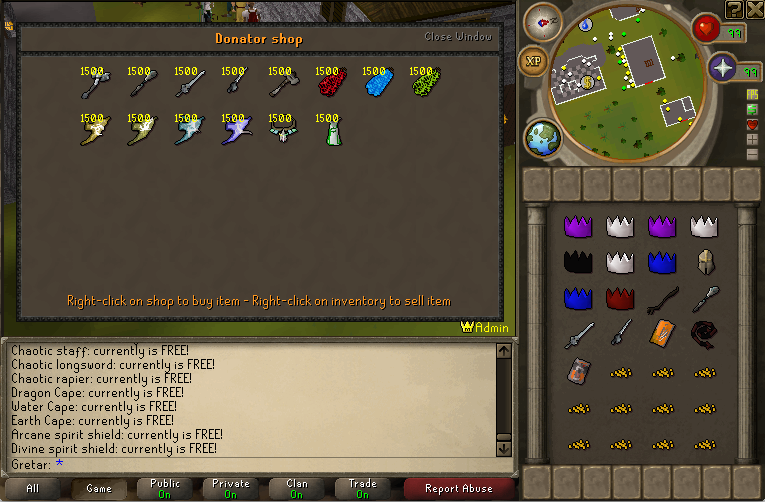 Donator point shop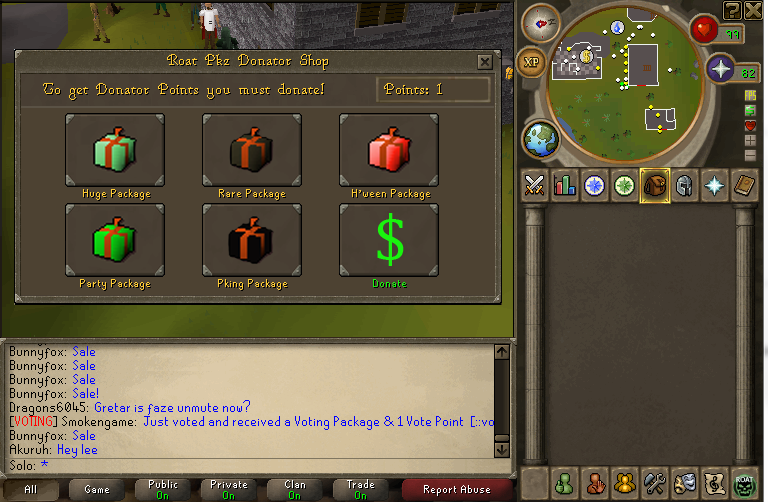 With donator status you'll be to fight anyone with chaotics!